CHECK OUT OUR CLASS SCHEDULE TAB TO SEE WHICH CLASS FITS YOUR CHILD'S NEEDS...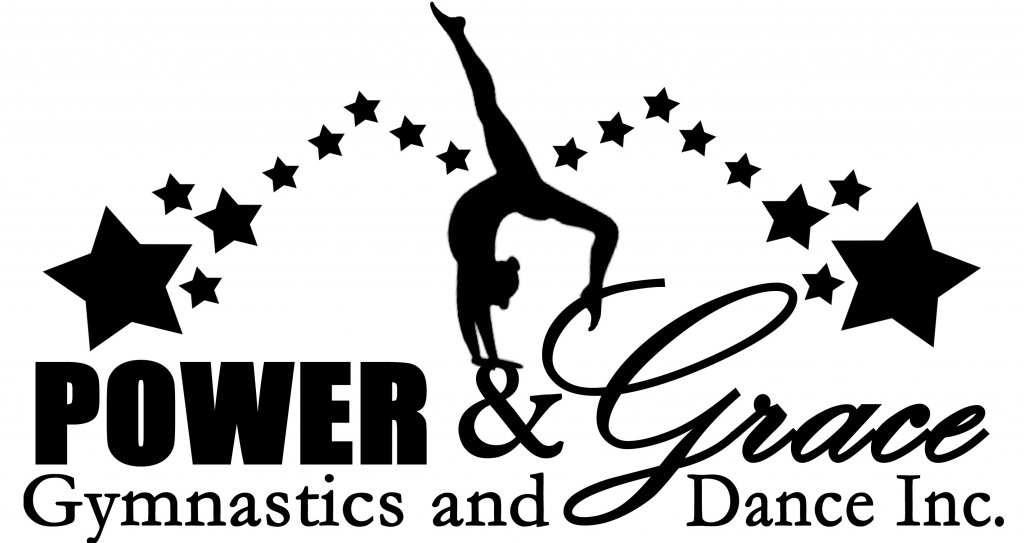 Our Mission Statement:
Our mission is to encourage the participation in the sport of gymnastics and the art of dance for the physical, mental, social and educational benefit of our students. We offer training support in the pursuit of excellence in all aspects of gymnastics and dance. We are committed to providing a welcoming environment fostering good sportsmanship, courtesy, cooperation and mutual respect to help each child grow in power and grace.
COME JOIN US FOR THE QUAKERTOWN HALLOWEEN PARADE ON SUNDAY OCTOBER 21ST!
THIS YEAR'S THEME....ARE YOU READY FOR SOME FOOTBALL?

$25 FOR T-SHIRT & ACCESSORIES
$10 FOR ACCESSORY PACKAGE ONLY
ALL ORDERS ARE DUE MONDAY SEPTEMBER 17TH AT THE LATEST!!!